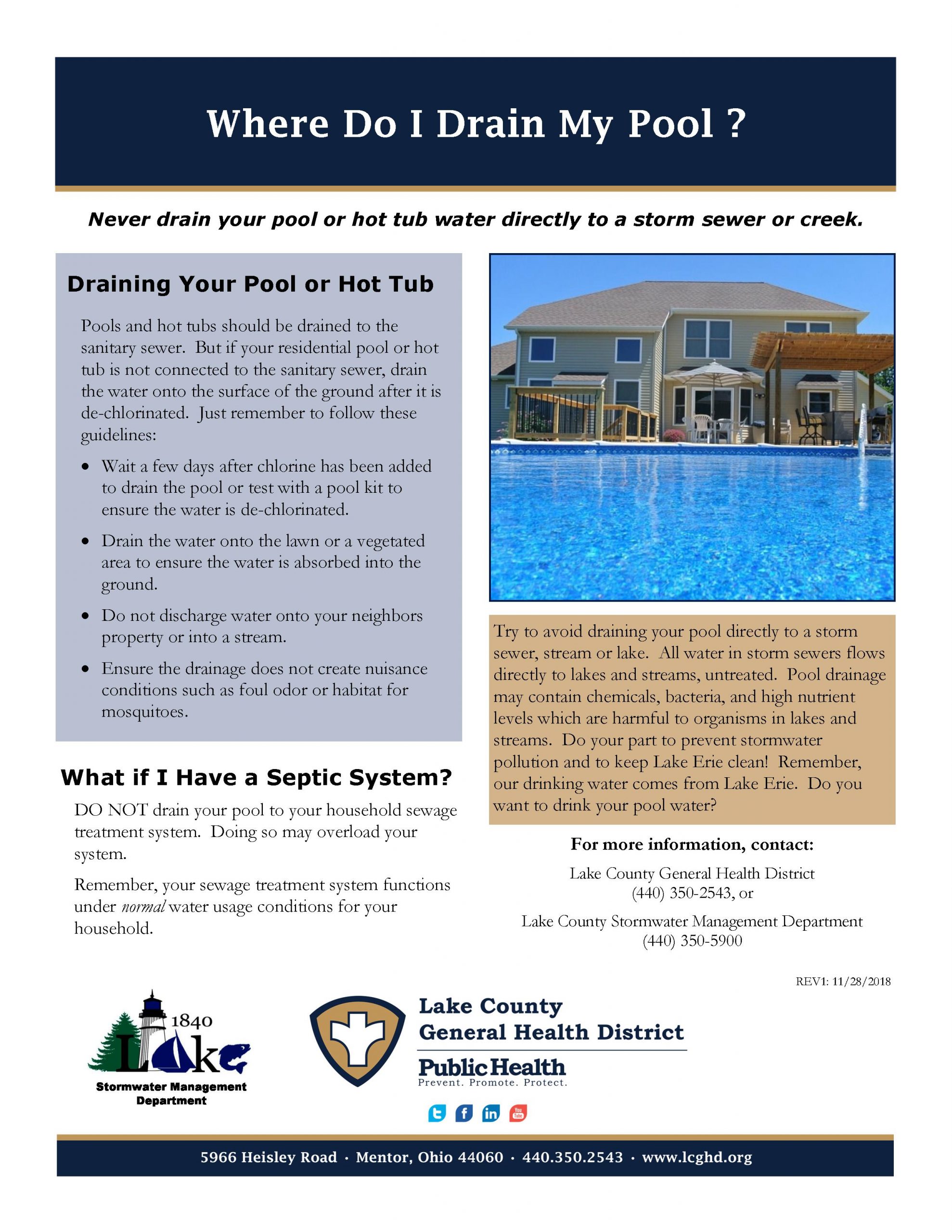 ---


Lake Tran has begun servicing new Route Numbers 8 & 9 
Both routes will serve a variety of popular destinations including:
Mentor High School
Mentor-on-the-Lake
 Mentor Headlands
 Heisley Road
Tyler Boulevard
Diamond Centre
Click Here for more information.
Route maps also available at City Hall.
Republic Services Yard Waste collection resumes April 5, 2021

PLEASE NOTE:
All items not carted must be bagged and sealed.
Recycling must fit in the supplied receptacle.
Yard waste must be in large brown bags, or in your own container that can be dumped by the driver.
Bulk furniture must still be wrapped, including mattresses.
Items over 50 pounds will be tagged and picked up separately.
Please note Republic will do it's best to pick up the trash and yard waste as quickly as possible.  It may take longer than expected, so please have patience.  The full information sheet and update can be found HERE.
**Yard waste must be in compostable paper bags or or in trash cans. NO PLASTIC BAGS.**Tree debris must be less than 4′ in length and bundled with twine.
Click Here for Republic's 2021 Holiday Schedule
Surveillance Camera Program (SCRAM)
 
The Mentor-on-the-Lake Police Department Surveillance Camera Registration and Mapping program provides an opportunity for residents and business owners to help officers solve local crimes with the use of video surveillance cameras.