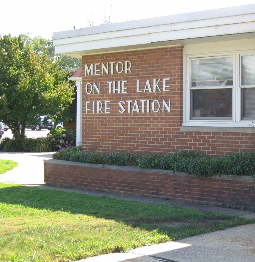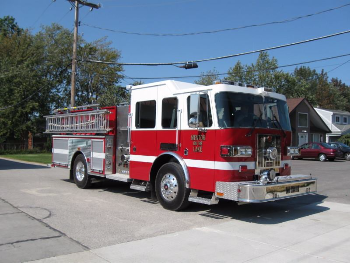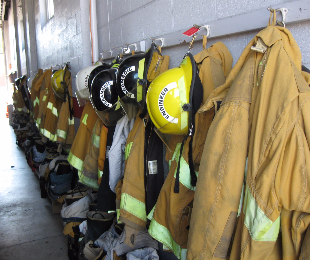 The Mentor on the Lake Fire Department conducts fire suppression, rescue, hazmat operations, fire investigation, fire prevention/education and EMS operations. We are located approximately 35 miles east of Cleveland, Ohio along the shores of Lake Erie. We protect approximately 8,000 people in a small bedroom community about 1.6 square miles.
The Mentor on the Lake fire station is located right next to City Hall. The station is staffed around the clock with at least 1 Paramedic and 2 EMT Basics that also hold their state of Ohio Firefighter Certification.
Walk-in station tours are always welcome, but we request that groups larger than 6 call ahead.
To view our Annual Reports, click here.
For more information, please contact us at 440-257-7223.
Mission Statement:
The members of the Mentor-on-the-Lake Fire Department are dedicated to serving our community in a courteous and professional manner. We strive to prevent or minimize the loss of life, damage to the environment, and loss of property from the adverse effects of fire, medical emergencies, and hazardous conditions. We are committed to provide the best public service while maintaining fiscal responsibility.