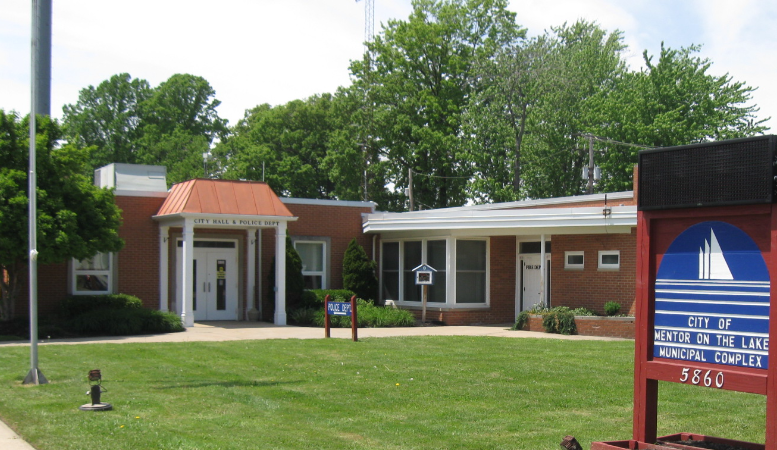 Welcome to the City of Mentor-on-the-Lake!
We are located in the Northeast corner of Ohio along the shores of Lake Erie.  Our community is comprised of several parks and a wide variety of thriving businesses.  Mentor-on-the-Lake is a wonderful place to live and raise a family.  Whether you are a visitor, prospective resident, or looking to find the right location for your business, we invite you to see all that Mentor-on-the-Lake has to offer.
Our website was designed to provide you with information about city government, services, upcoming events and activities.  We hope you find it to be helpful and enjoyable.  Feel free to provide comments or suggestions on how our website can better serve you.
We're online! But we are still under construction. Please be patient with us while we make changes and add updates our website.
Current News
Senior Help Information
Senior Living Help assists Ohio senior citizens, their family members and caregivers in finding appropriate senior living and care facilities.
Surveillance Camera Program (SCRAM)
Coming Soon! Mentor-on-the-Lake Quarterly Newsletter
For more information or to have your email added to the distribution list, please email your email to Andrea Hathaway at [email protected] or call (440) 257-7216. Sign up forms also available at City Hall.
Republic Services – Christmas Tree Pick-up
   January 6-17
SLOW DOWN yard signs still available 
$5.50 cash/check

Protect Lake Erie, Even in the Winter