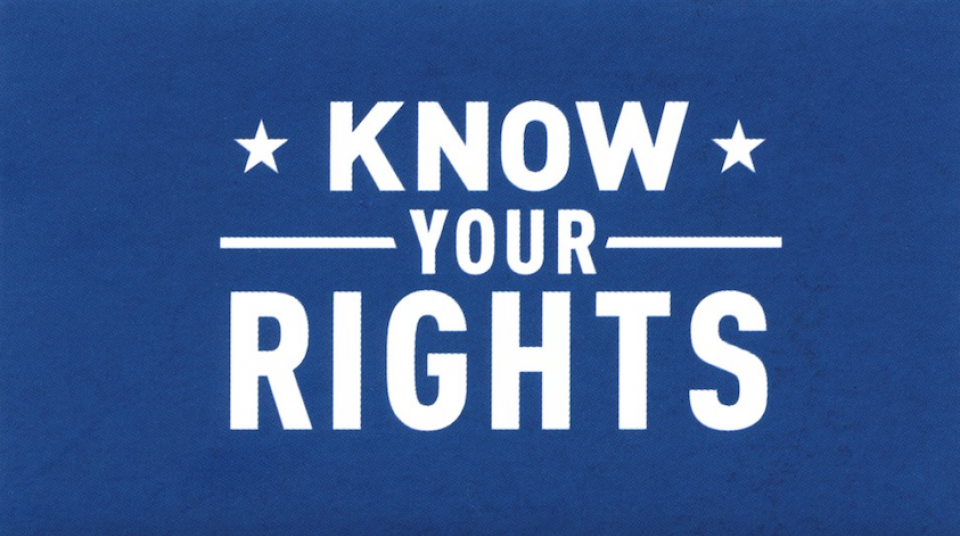 Ohio victims of crime have constitutionally protected rights. Some rights are automatically granted, while other rights must be requested by the victim. With the recent passing of H.B. 343 on April 6, 2023, Ohio created the Victim's Rights Request form, know in Mentor-on-the-Lake as the MOLPD Victims Rights form.
Completing the MOLPD Victim Rights form informs criminals justice officials which rights you as the victim wish to exercise and how you can best be contacted to receive specific notifications based on the rights you selected relating to your case. You can choose to exercise all, some, or none of your rights, and you have the right to change your selections. Officers responding to crimes of violence, protection orders, and sexual assault will assist victims with completing the MOLPD Victim Rights form. Once the form is complete, the officer will provide a copy to the victim.
Victims of property and other non-violent crimes may complete the MOLPD Victim Rights form. Those victims who have already completed a form but wish to change their selections or contact information, may also use the form in the link below. In any case, those completing a form should make a copy for their record and then mail, email, or drop off a copy at the Mentor-on-the-Lake Police Department. Paper forms may be obtained at the Mentor-on-the-Lake Police Department.
Email forms to:     [email protected]
Mail or drop off forms: Mentor-on-the-Lake Police Dept – 5860 Andrews Rd, Mentor-on-the-Lake, OH 44060
Click Here for the MOLPD Victim's Rights form.
The Mentor Police Victim Assistance Program addresses the needs of crime victims in the cities of Mentor and Mentor-on-the-Lake. The program employs one full-time advocate who is available to support and assist victims with court proceedings related to the criminal offense. If you have questions, please contact:
       Dianne Medvec, MA, LSW
       Victim Advocate
       Mentor Police Department
       8500 Civic Center Boulevard
       Mentor, OH  44060
       (440) 205.2438
       [email protected]